Tel. +39 0758511425

info@futuraengineering.it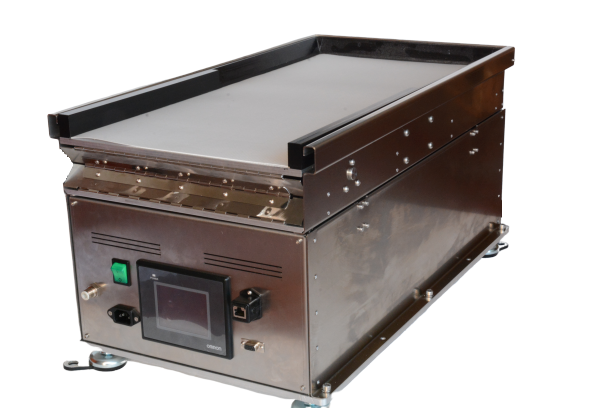 FFDL feeder
Maximum flexibility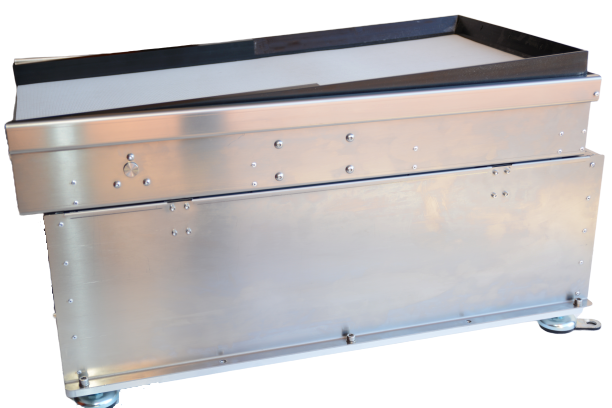 FFDL feeder
Simplicity and Reliability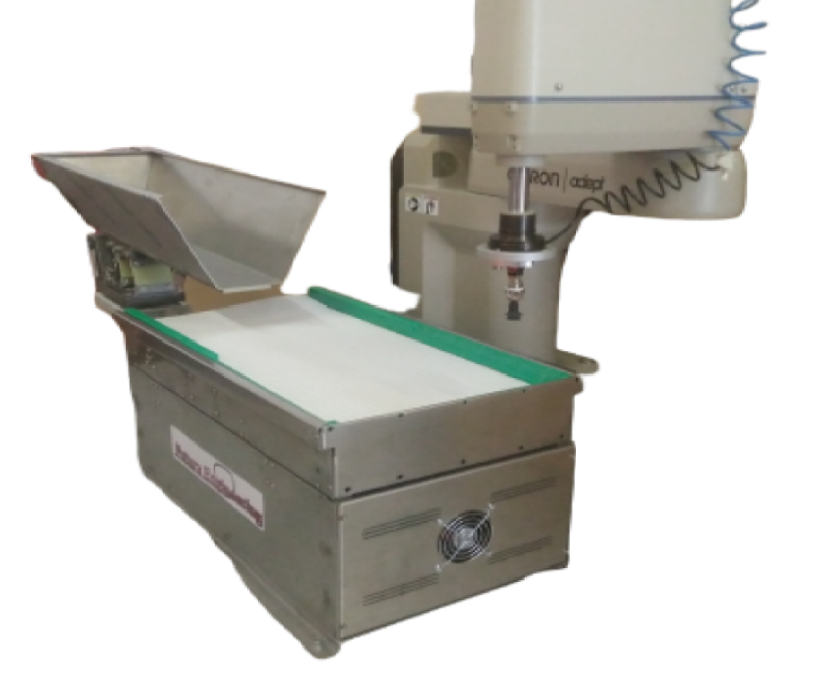 FFDL feeder
Innovative and easy to Integrate
❮
❯
FuturaFeederLine
---
L'FFDL-300 FuturaFeederLine

FFDL-300 FuturaFeederLine is a feeding system that can be integrated with any robot and vision system,to allow flexibility to any feeding related operations.
Product changes are very easy and quick to achieve.
FFDL300 feeder easily adapts to products with different size and weight, using a simple system to ensure fast and efficient setup. The system can be parameterized without connecting to a PC or external controller, through the Operator Panel present on board, providing extra convenience to the user.

FuturaFeederLine:Innovation and flexibility
---









L'FFDL-300 FuturaFeederLine

is a flexible feeding system,which feeds and distributes products on a belt through controlled forward and backward movements and inclinations with respect to the base.

The device is available in two different sizes, with several types of tape, in order to optimize the positioning of the products and facilitate their detection by a vision system. The replacement of the belt, if needed, is quick and easy to do.










FuturaFeederLine: Video Promo
---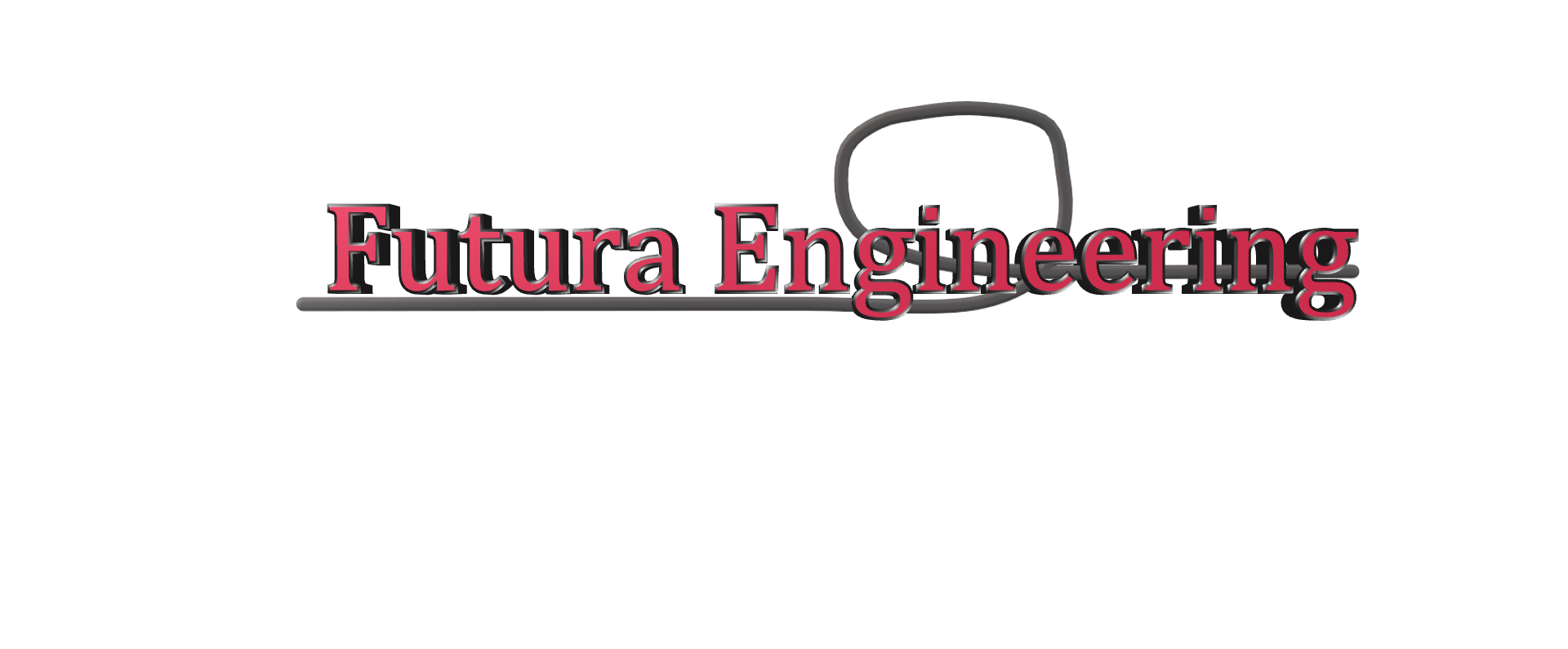 Futura Engineering s.r.l.
Sede Legale: Via Madonna del Vento, 25/c – 06012 Cerbara di Città di Castello (PG)
Laboratorio: Via R.Morandi 25B - 06012 Città di Castello (PG) – Tel. e Fax 0758511425
Capitale sociale €10.400,00 i.v. – C.C.I.A.A. Perugia n°175696 – Rag. Soc. n°25997 – C.F. e P.I. 02043370549
info@futuraengineering.it